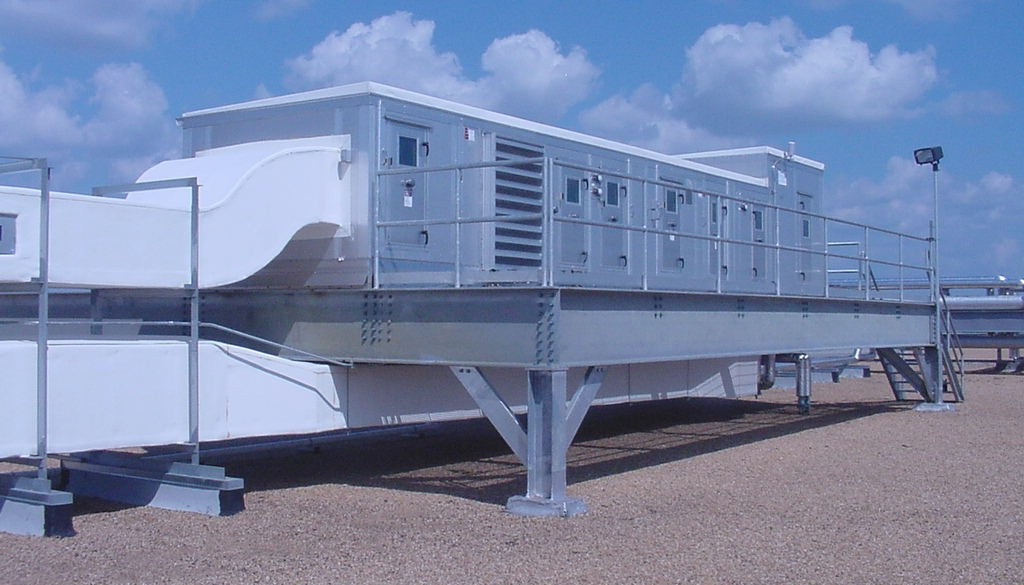 Established in 1976, J.A. Lockwood Co. is a manufacturers' representative for leading industrial companies specializing in quality air handling, air movement, noise control and heat transfer equipment.
J.A. Lockwood Co. is backed by decades of experience in equipment selection and system design, and provides valuable services and products to a customer base that ranges from consulting engineers and installing contractors to end users.
With offices in northern New Jersey, Philadelphia, and Allentown, PA, we invite you to explore our site to see how J.A. Lockwood Co. and Power & Industrial Air Systems, Inc. can assist you and your business.